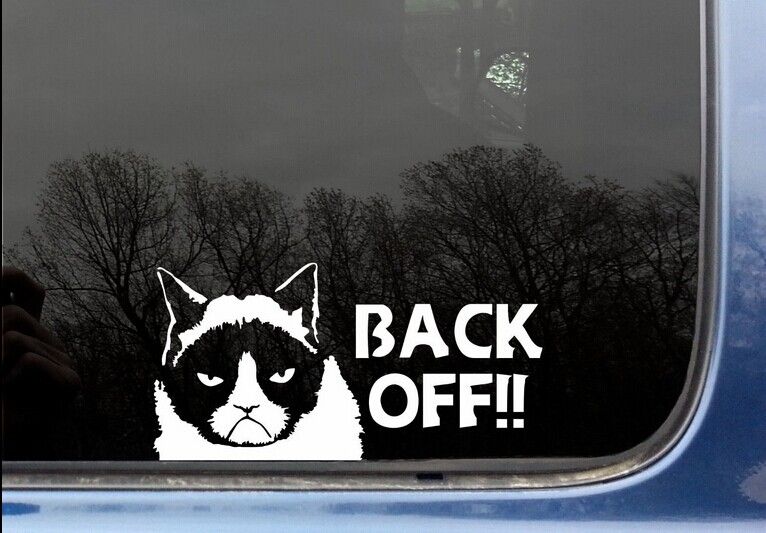 Corporate Gift Ideas
When coming up with corporate gift ideas, either for your employees or to be given out at a trade show or event, it's important to consider a couple key factors:
Cost
Usability
Brand Promotional Effectiveness
The cost factor is a no-brainer, we want to find something that is affordable and which we can purchase in bulk at a reasonable price without spending a fortune. There are a ton of promotional items you can turn to if just looking at the price factor. Popular items include branded pens, customized stickers, or even t-shirts can be relatively inexpensive when buying in bulk.
Noting the cost factor, it's still important to consider the other two factors when finding the best corporate gifts for your special occasion. You want the item to be usable and practical or the recipient won't bother using it, which takes us to brand promotional effectiveness. Ultimately you want to use the corporate gifts as a marketing method to build brand awareness for your company. If it's not useable, it won't get the attention you need in order to build brand awareness.
Find the Perfect Gift for Your Target Audience
Keeping the main three factors in mind, when deciding which promotional gifts to choose, you'll also want to consider your target audience and recipients. If you're giving promotional gifts or corporate gifts out to a bunch of millennials, you may want to consider avoiding something like branded pens as most millennials never use pens anymore.
Also consider your business and target audience. Are you a health and wellness company? Try giving out branded re-useable water bottles or product samples. Does your company sell car products or work with the auto industry? Maybe try getting customized windshield sun screens with your company's logo – it'll help promote your business even further than to just the recipient of the gift when they use it in their car.
With American businesses giving away billions of dollars in promotional gifts, it's also important to find something unique that sets you apart from your competition. Once you've found a few ideas, compare them back to the first three factors. Are they affordable? Can you purchase a large enough quantity with the budget you have. Are they useable or practical? Will your recipients use the gifts or with the items just be neglected in a drawer or, worse, get thrown out? And, finally, will the gift help to push brand awareness of your company.
One last thing, don't be afraid to mix and match. Not every gift will be perfect for everyone so if your target audience is pretty diverse, try putting together a mixed gift bag with a few different items. Just make sure that the total cost of each bag is still reasonable but contains a variety of cool, useful items that your recipients will love and use.